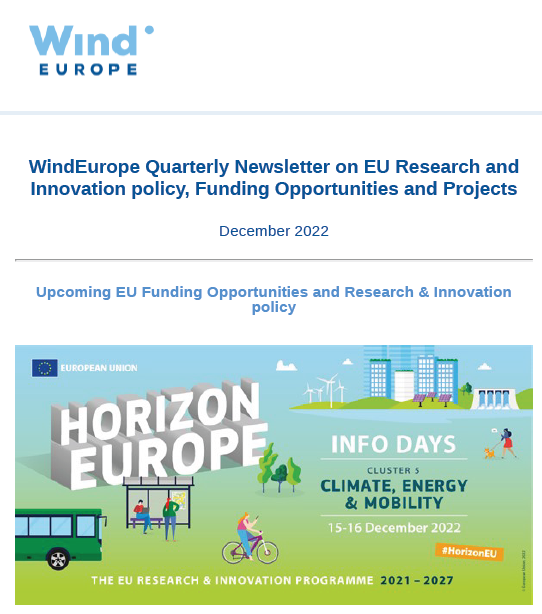 (…) In September 2022, a video was produced recapping COREWIND's objectives and presentingthe optimised solutions developed at the design phase, at the component level and for theoperations and maintenance aspects. You can check it out
here.
Recently, RAMBOLL made significant progress analysing floating wind transport and installationstrategies and developing optimised solutions for a reference floating wind farm of 80 units usingsemi-submersible and spar substructures. Findings will be made publicly available in early 2023.
The project has identified 21 exploitable results which will be further analysed in the upcomingmonths to define the next development needs and commercialisation strategies.